Pane & Olio
« He dies a slow death who doesn't upend the table when he is unhappy at work, who won't risk a sure thing for the uncertainty behind a dream, who won't allow himself at least once in his life, to flee from sensible advice ». P. Neruda
A forward-thinking, perhaps even slightly crazy, idea:
The desire to share his passion and an immeasurable love for delicacies, Chef Angelo Galasso imagined a new concept to create a new experience of gastronomy voluntarily moving away from a « classic » restaurant. Because he wanted to make people (re)discover ingredients and to have a close contact with his guests, he couldn't stay locked in a kitchen. That's how the story of Pane & Olio, the micro-restaurant, began. It is a micro-restaurant because it can only seat twelve guests - and guests can see the kitchen wherever they are sitting. Pane & Olio offers an unique experience with a gastronomic journey which plays with your senses of smell, taste and sight.
Bookings are required with the possibility of booking either an individual table or a single table for a group.
For group reservations, feel free to make the micro-restaurant an unique place entirely yours and spend a moment out of time (according to availability). The menu is imagined several times a month as seasons go by and according to the chef's inspiration. In case of allergy or specific diet, changes can be made upon request.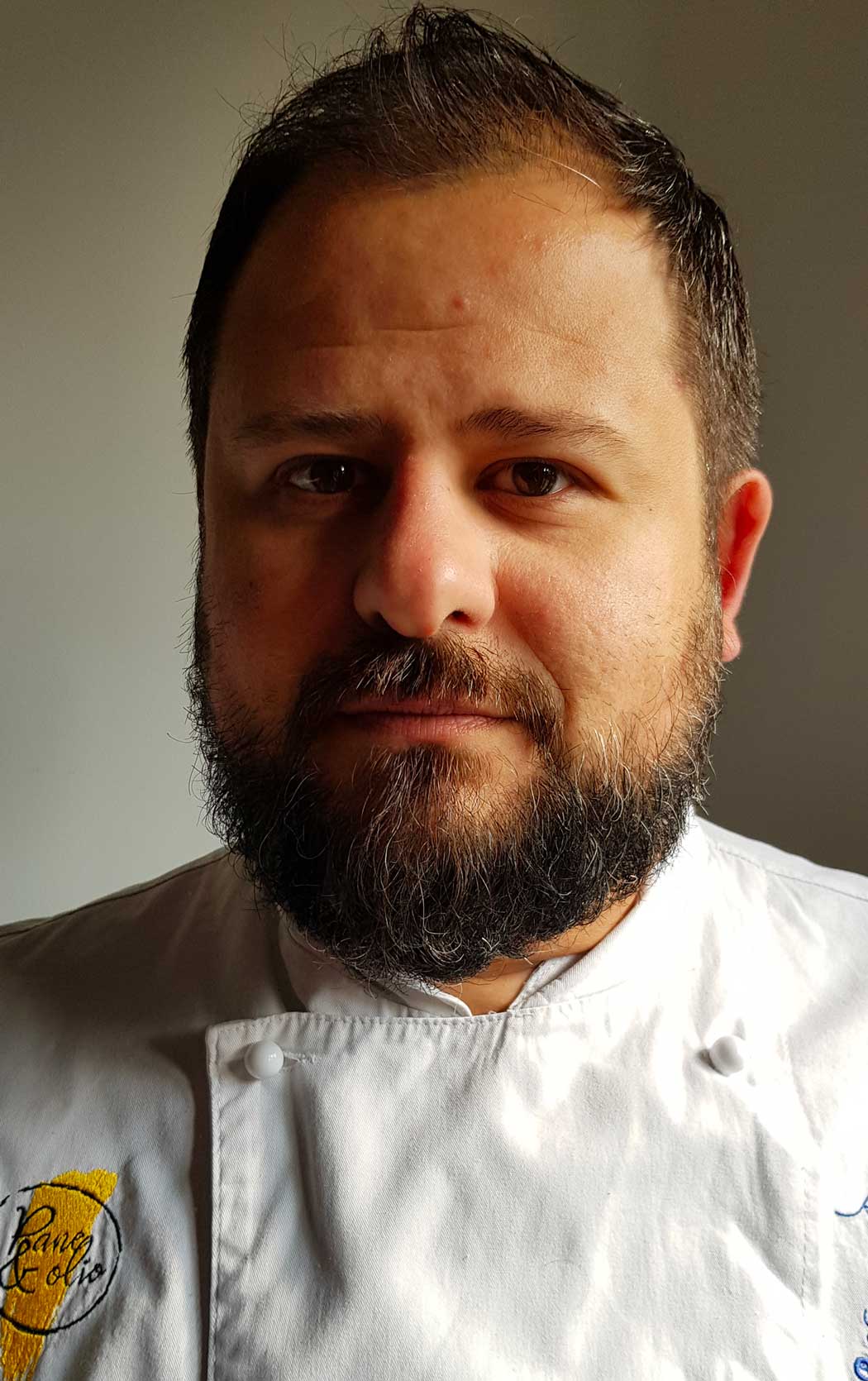 Angelo Galasso
As a member of FIC (Federazione Italiana Cuochi) and Eurotoques, Chef Angelo Galasso is keen on highlighting and supporting local producers and excellence products from the Italian agro-food sector. He has been established in Belgium since 2005 but his region of origin, the Basilicata -a small region in Southern Italy- is his heart-land… A land rich with traditions with a deep culinary culture firmly anchored in his cuisine. Pane & Olio … A childhood memory, a little pleasure at the end of the meal which consists in using the olive oil (always in abundance) left at the bottom of the plate or in a poor dish made of two ingredients but transformed into something both incredibly good and simple. A moment full of memories and emotions.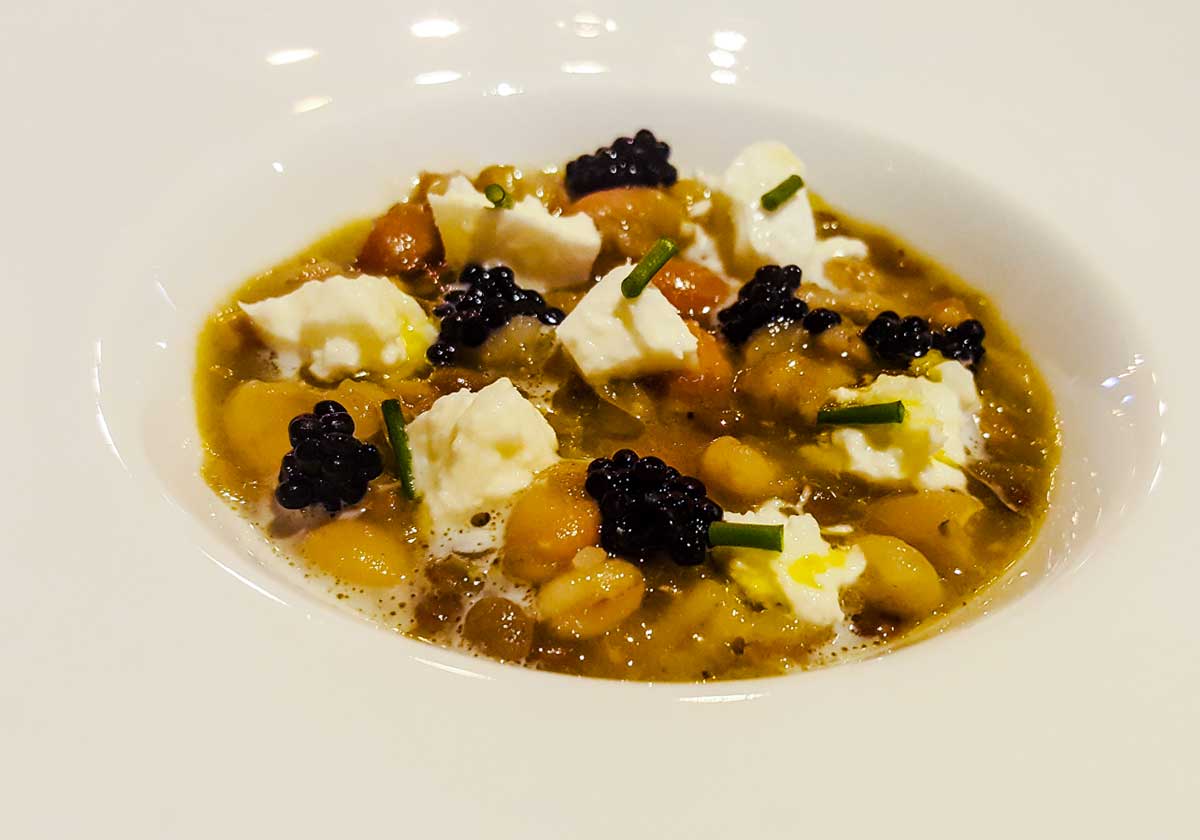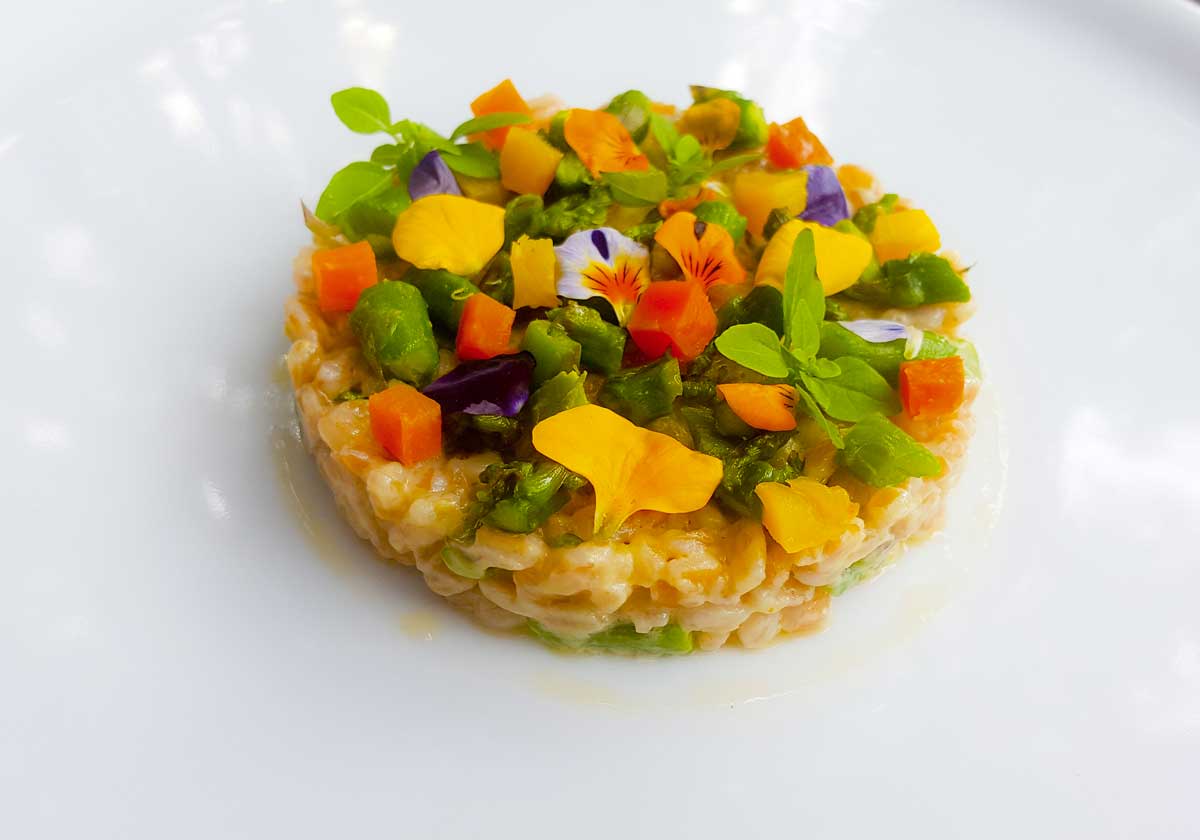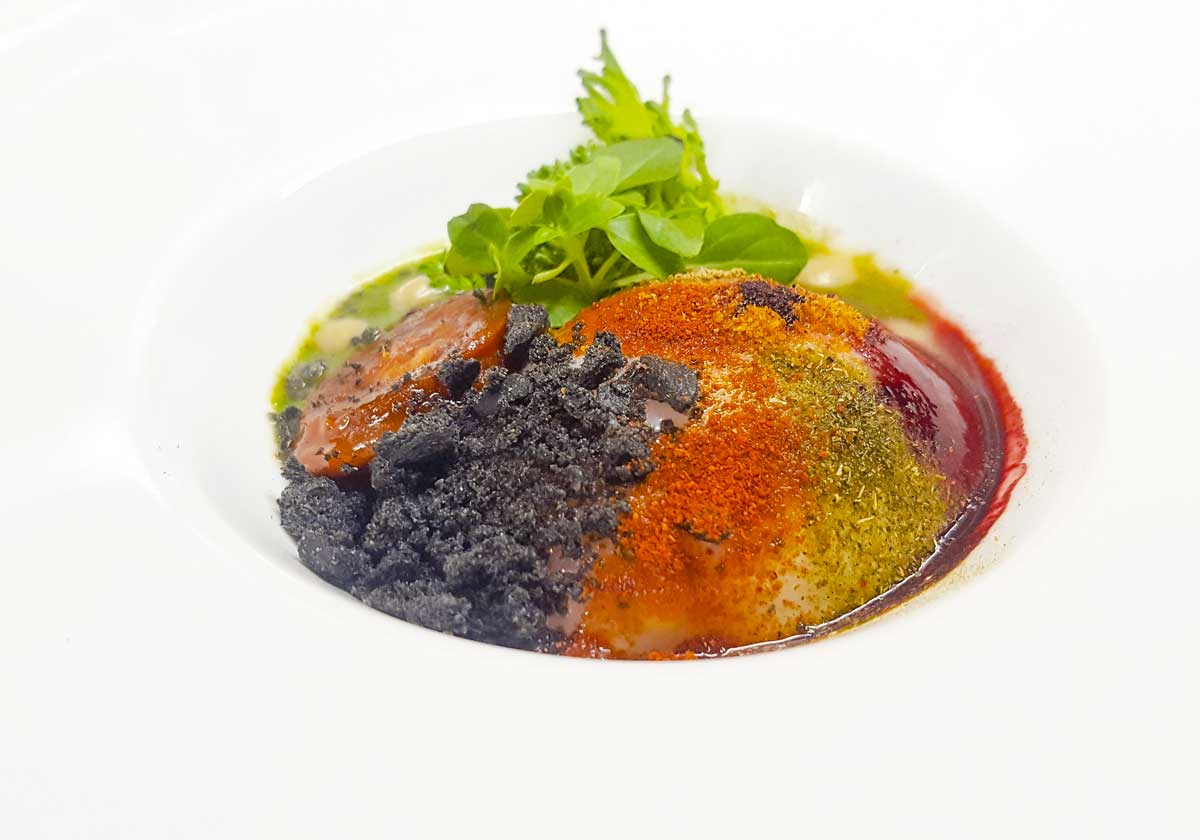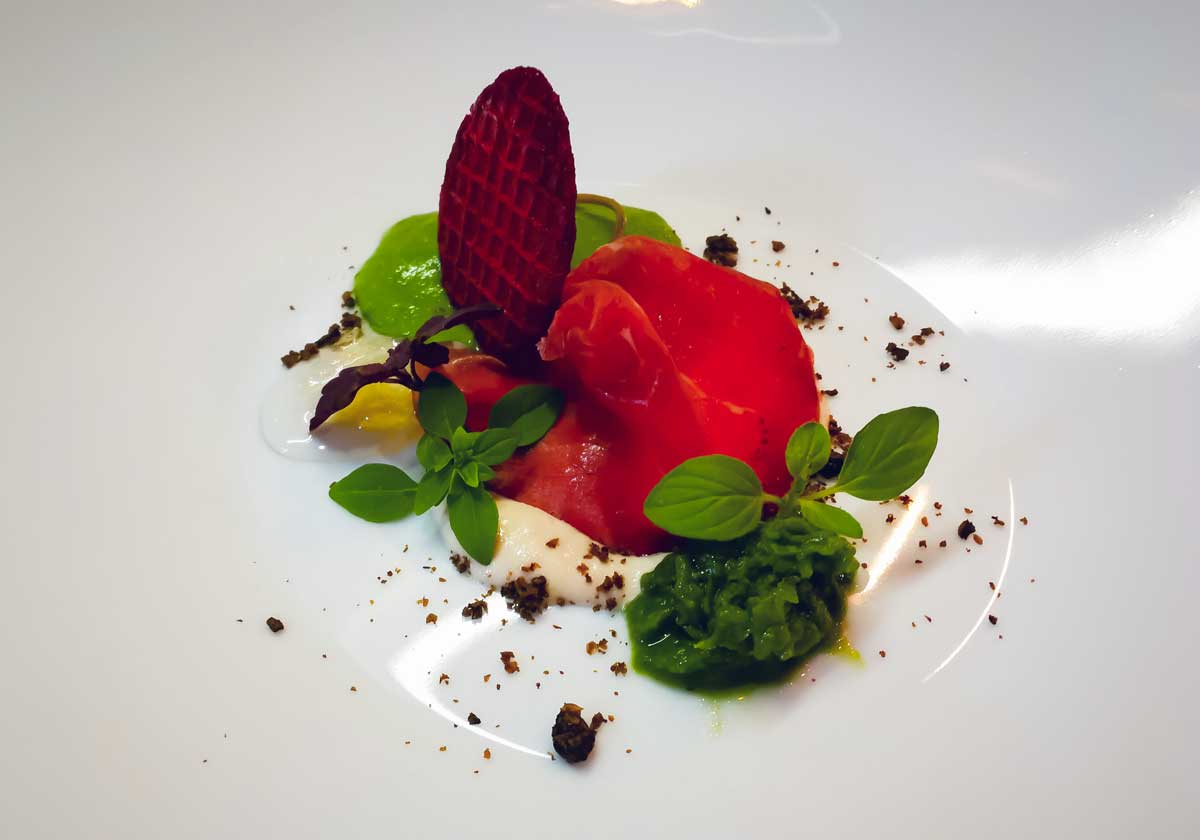 Chemin du chêne aux Haies, 52 - 7000 MONS (Belgique)